Previous ArtBombs
Artbomb Building Based
Artbomb was an idea that grew from a conversation between how we could broaden perceptions of what art can be and come together to make a series of disruptions in space. The first Artbomb was a take over of studios in Cleveland street in 2019, demonstrating collaboration of artists in Doncaster. Led by the New Fringe and with the collaboration of Doncaster Creates and the support of partners such as Right Up Our Street the artbomb has found its form in a number of different situations.
Artbomb@home
A collection of works made in artists homes, and bought together in a portal which leads to the individual videos, click to go to portal.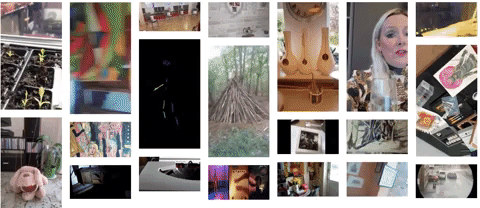 Artbomb Text&Image
A series of investigation by artists in Doncaster into the use of text in visual artworks. Made with the support of Right Up Your Street.