11/08/20
Drum roll…..

Birdsong on the Planet of the Apes' funding awards recipients.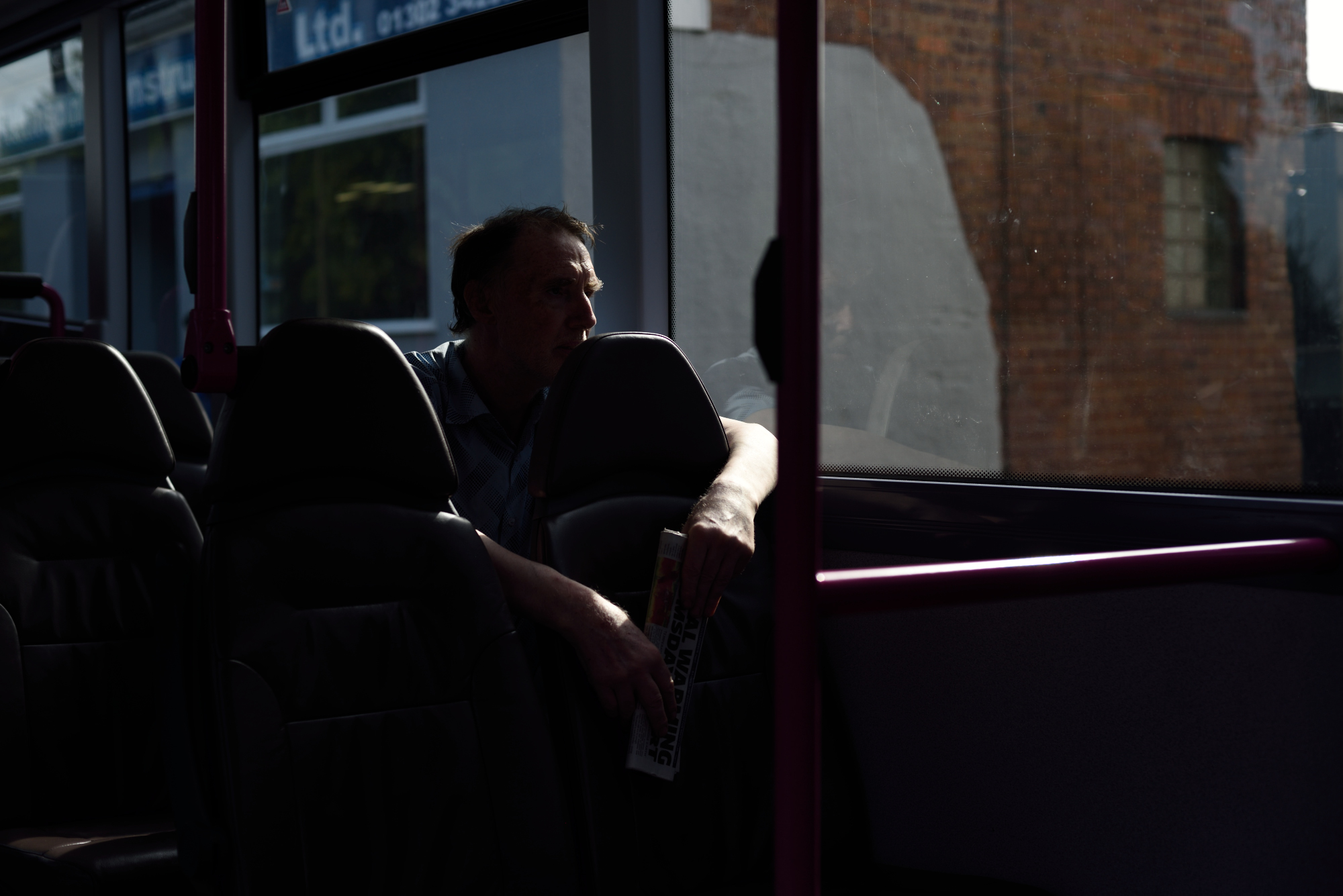 Images 'Dave' from Balby - by Les Monaghan... "The Ground Beneath Our Feet: Conversations in Clay" by Sarah Villeneau
Some of us were struck by a resurgence of nature as we adapted to quieter roads and near deserted urban landscapes, whilst others have had no time other than to tend to kids and/or keep down a job as an essential worker.
Amidst COVID, let's not forget the terrible floods in South Yorkshire or forest fires in Australia and Brazil last year. These phenomena raise big questions on how we as a society or species adapt to what appear to be catastrophic threats, our part in them and our relationship with other species and the ecology of earth.
Social isolation and how we play a role in society have been magnified by Covid19, but they are ongoing realities for many people often under the radar. The challenges for young people and the future of social interaction and work opportunity are immense within a period of lockdown and continued austerity.
In parallel, we have seen some of the best in human response: communities and total strangers pulling together, selfless contribution and collaboration to reach those who would not otherwise be reached - the smallest kindnesses having major impact. A recognition that a crisis can be a leveller - will the new reality be an opportunity to create new balance, continue to view the world through fresh eyes and 're-set' how we do things?
Doncaster Creates, invited proposals from artists and creative practitioners living in the borough for artworks and interventions in any medium / art form which respond to these ideas.
Artists in the town have received between £500 and £1500, to develop projects working within local communities highlighting how people have adapted to changes and can help in creating a brighter future.
Doncaster Creates welcomed proposals that were a 'remix' of existing materials, places or situations, re-imagines our place in the world, give voice, vision or space to previously unheard or underrepresented viewpoints such as, young people, those who might not normally take part in arts or creative activities and demonstrate how can we can build a new sustainable model.
There are 14 selected creatives, and these are, Angela Robson, Les Monoghan, Natasha Clarke, Sacha Gray, Sarah Villeneau, Mandy Keating, James Lockey, Rajnish Madaan, Vicky Morris, Breaking Beats, Warren Draper, Sarah Smizz, Ryan Harston (Urban Conceptz) & Amelia Lonsdale
Amelia Lonsdale - Natasha Clarke
The works selected range from photo projects to large street art murals, short films and audio plays. The artists work with groups often overlooked and invisible, and the artists themselves range from early career to established. Doncaster Creates will chart the progress of these works, as well as highlighting the final artworks themselves. We hope to show the artists, their journeys and their final accomplishments within the context of an increasingly cultural ecology. This is the beginning of the process, please come back to this site to see the projects come into fruition and how you can be involved as they develop.
20/08/20
BIRDSONG ARTISTS

UPDATE #1
This is a mini feature on the Birdsong Projects as they develop, starting with some that have already begun which respond immediately to our original provocation, 'Birdsong on the Planet of the Apes', written in a period of early Covid19 uncertainty, and now as we adjust to 'distancing', we tentatively learn new customs, reassess our values along with the practical expressions of what is permissible and safe such as elbow bumps. Beyond these new social codes and customs, how are we feeling our way back into a sense of community? How are we adjusting and coping with the cracks exposed when change occurs on a radical level ? How will the artists produce relevant new work ?
The artists featured here explore and enact how life is now, helping us on a journey to learn who we are now and what parts of our life we might be happier to leave behind. In asking deeper questions that have been highlighted by Covid19, they capture our condition through different artistic approaches and offering alternatives to how we function through adverse times.
We will bring info on the other projects, opportunities to see them develop in the words of the artists themselves in future posts.
Mikes Stubbs (Creative Director)
Thrive - Natasha Clarke
Natasha Clarke is a Doncastrian Street artist and currently researching the site for her Birdsong Commission paint.
I fell in love with street art due to its accessibility. Its ability to engage an audience who would not usually visit galleries or museums. By bringing art outside of the gallery setting it can help break down some of the barriers surrounding why people do not attend galleries. We can all agree that we had no idea 2020 would pan out the way that it has. In the midst of a global pandemic, the world saw the biggest Black Lives Matter movement in history. On June 7th, Olivia Jones organised a peaceful and socially distanced BLM protest in Doncaster. The mural which displays a fist, pays homage to the important and ongoing movement. Secondly, Pride month 2020 has not had the recognition it deserves due to the pandemic. Most parades were cancelled, and its strong message of love and acceptance was muffled by the noise of everything else happening right now. I have included the Pride rainbow flag in the mural to show Doncasters support. As an artist who grew up in Doncaster and is currently living here it is important that I contribute to my home town. I am currently 21 years old and studying a masters degree in Curation Practices, having this opportunity will help me to strengthen my early career as an artist/curator and could open up future opportunities for me.
Warren Draper
Unbound Arts
Warren Draper is an artist whose practice has central social and environmental concerns. He writes of his Birdsong commission.
As an industry, the arts have been decimated by the Covid-19 crisis. Many of us are self-employed creatives who could not work and unable to practice that which is both our passion and our livelihood. Unbound Arts will create a safe, open-air space at the heart of the award-winning Bentley Urban Farm project, where artists can come together in a socially distanced environment. Unbound by walls, but also unbound by disciplines and genres, it will bring artists of all walks together to explore art in a natural, ecologically positive environment with the express purpose of drawing out, shaping and sharing new (and old...) stories (both from the artists engaged with the site and the wider community) which deepen ecological literacy and help to rewild our imaginations. Unbound Art will pilot and prototype artworks, stories and performances with the eventual goal of creating a new series of The Telling events and constituting an arts cooperative dedicated to art and ecology.
Sarah Smith (Smizz)
Networks of Care
Sarah Smith is an illustrative-mapper, qualified radiotherapist and is undertaking a practice-led PhD. views. She is better known as Smizz and writes of her approach to the commission.
What does the future look like? Everything we know we've had to fight for. For me, I believe the present, and a future involves a better understanding of care: in all of its dimensions. Whilst 'care' is somewhat overused and neutralized in the discourse around contemporary art, I would argue that it can be used as a destabilizing and exciting thing to capture, question, acknowledge and present as a necessity for the future. Especially when we put it into the context of something bigger than ourselves: community and beyond. How can we investigate care and use this profoundly to develop emphatically caring & radical systems/spaces/events in art+beyond going forwards?
Within this work I'm starting to define 'radical care' as a set of vital but underappreciated strategies for enduring precarious worlds. I'm especially interested in the effects of care: good and bad. And one element that I think we don't talk about or give time to is exhaustion (neo-libral take: burnout). And how we have to fight for our right to be cared for and about. This is just the beginning - but looking forward to developing this work: a critical care campaign with the people of Doncaster going forwards.
Sarah Villeneau
The Ground Beneath our Feet
Sarah Villeneau has been a ceramic artist for over 20 years, describes her work and the project and process she will be undertaking.


I've wanted to work with Asylum Seekers in Doncaster for some time, so when the Birdsong commissions came along it seemed like the perfect opportunity. It strikes me that the added trauma of a global pandemic to the situation of seeking asylum must be deeply unsettling. I know how therapeutic working in clay can be, how universal it is - literally being the ground beneath our feet that unites us all - and how it can release people to talk about their emotions.


The idea of the project is to deliver stand alone "Making Kits" (ie a mini workstation with tools and materials) to participants, accompanied by instructions on how to work with clay and ideas of what to make. All pieces will be hand sized. Participants will be asked to record their thoughts about the process in drawings, writings or recording. The pieces will then be fired in my studio and I will make work in response to their creations and recordings.


I hope to find a venue in Doncaster to exhibit the finished pieces and celebrate this global contribution to local culture.


I am very grateful to Denise Cann of the Doncaster Conversation Club for putting me in touch with enthusiastic participants.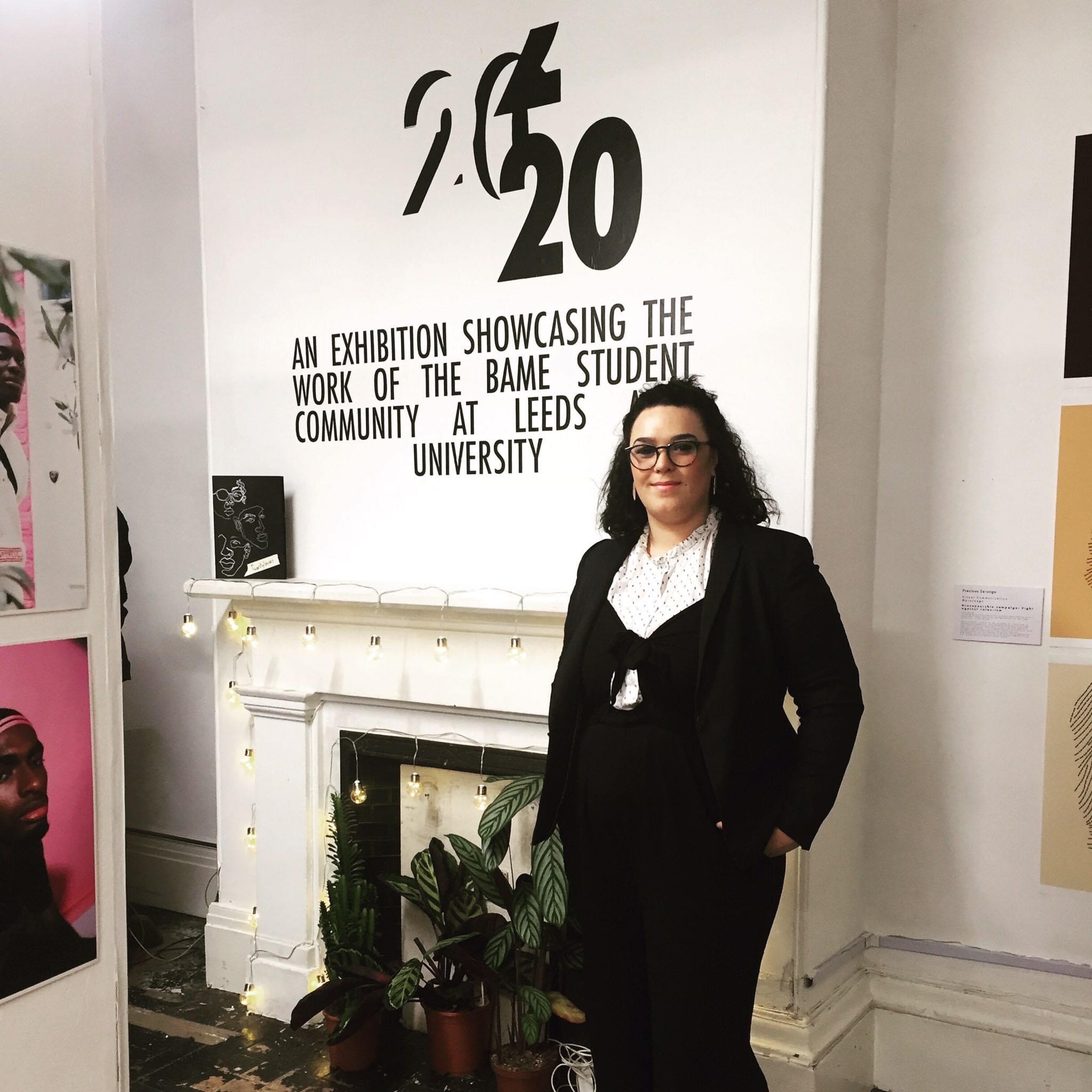 Natasha Clarke
Warren Draper
Sarah Smizz
Sarah Villeneau